Where
digital
gets
scaled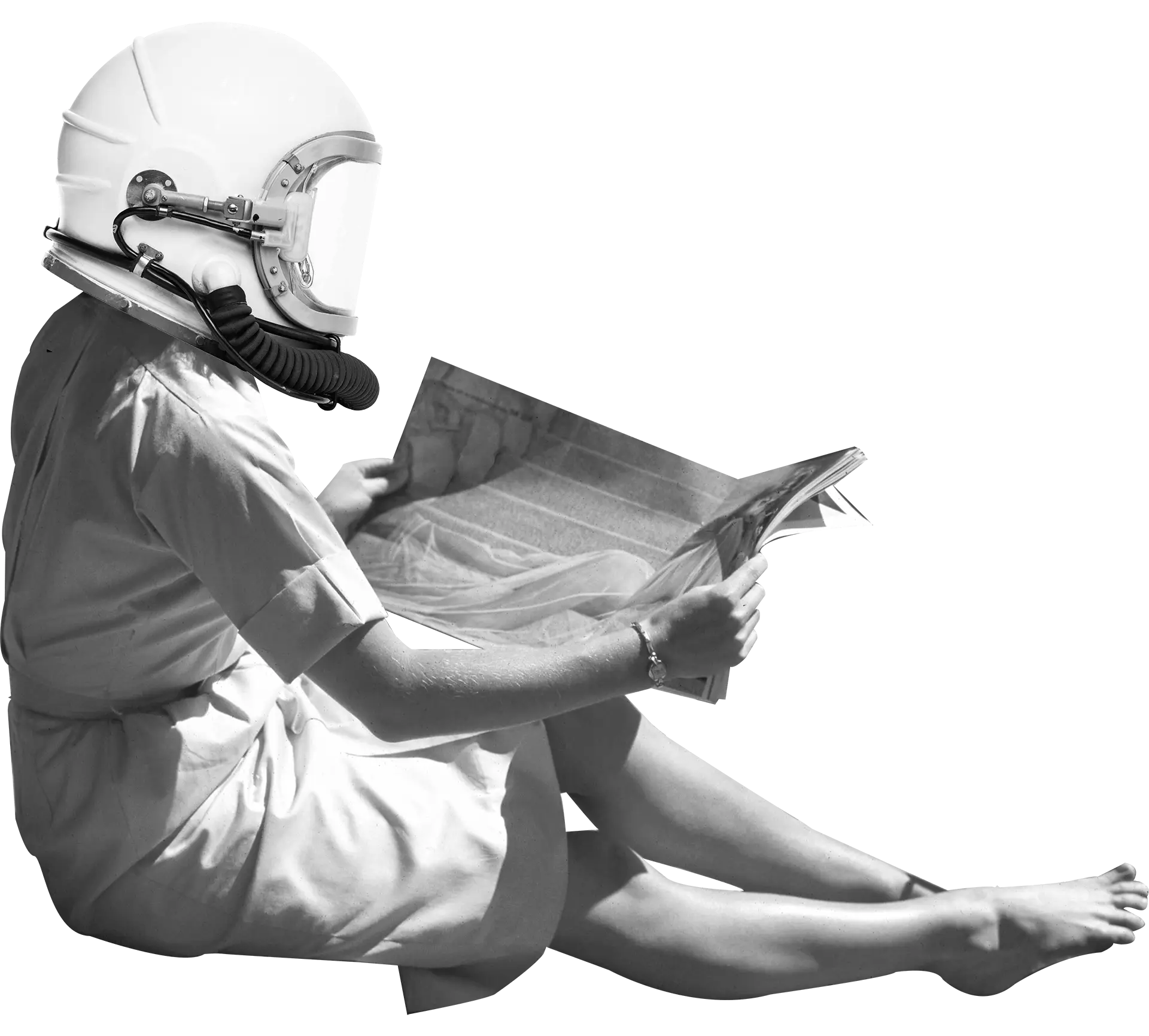 Mosaic is a digital agency based in Monaco. After many years in business, we are experienced in creating digital products at scale for the leading companies of the world. Our disciplines range from branding and UI/UX design to software engineering.
Infrastructure Management
Ultra Large Scale Systems
We are a team of results-driven and industry acknowledged professionals dedicated to our client's success. Our multidisciplinary and time-tested approach helps us solving our clients' problems in the most effective way.
001
We are invested in powerful and long-term relationships with our clients
002
We believe in working closely together with our clients on their projects to ensure the most efficient collaboration and a seamless implementation
01—
Branding
Naming, brand experience, industry insights, positioning, copy writing, tone of voice, advertisement, content management
02—
Design
UI/UX design, wireframes and prototyping, brand design, art direction, motion design, web and mobile app design, 3D, design system
03—
Engineering
IoT systems, frontend, backend, web and mobile applications, hybrid apps, web3, e-commerce, infrastructure management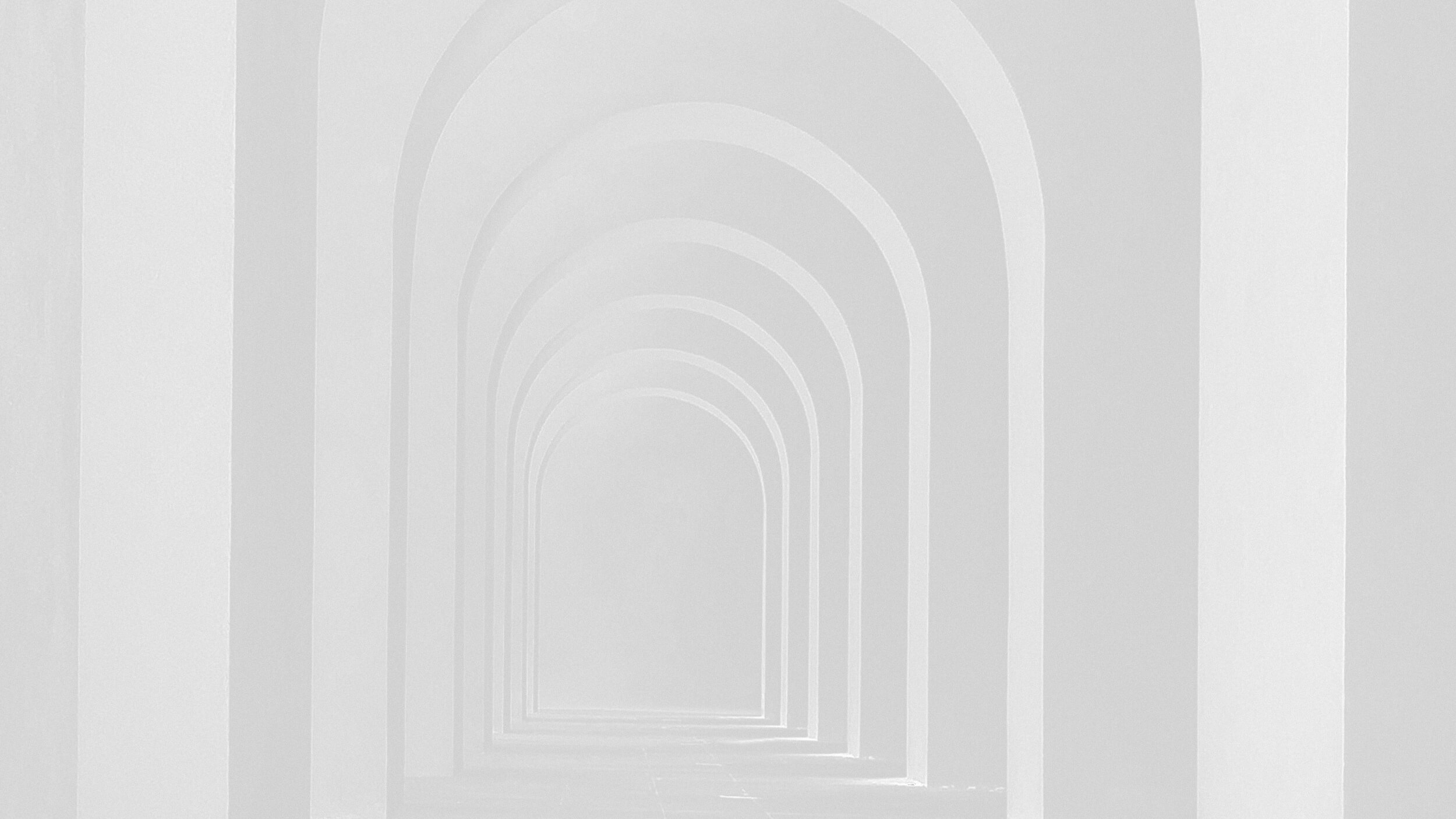 Vinqueenos is Mosaic's flagship project. Established in 2021, the hyper connected network sets the ground work for a never seen impact on human interaction and personal well-being.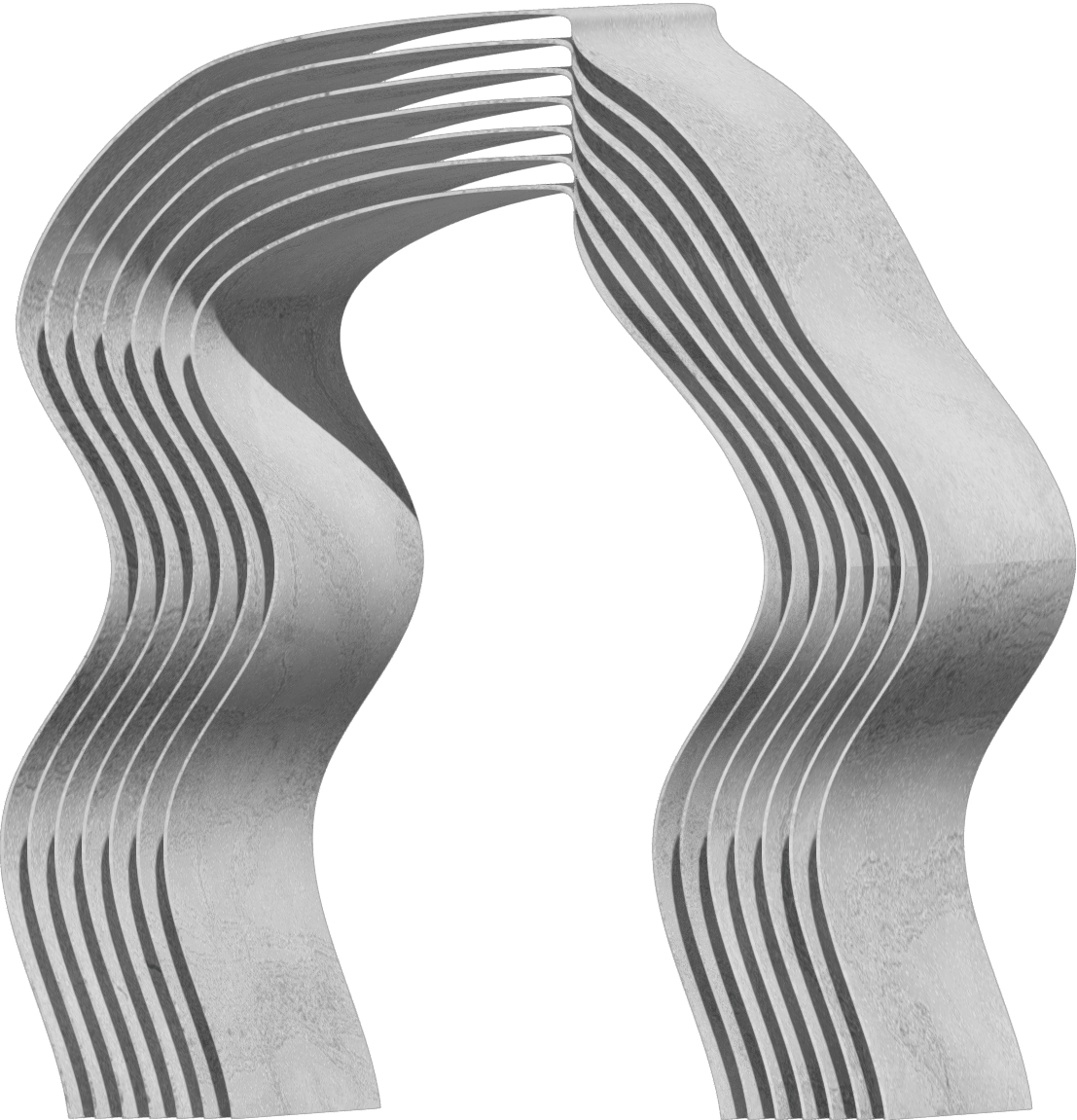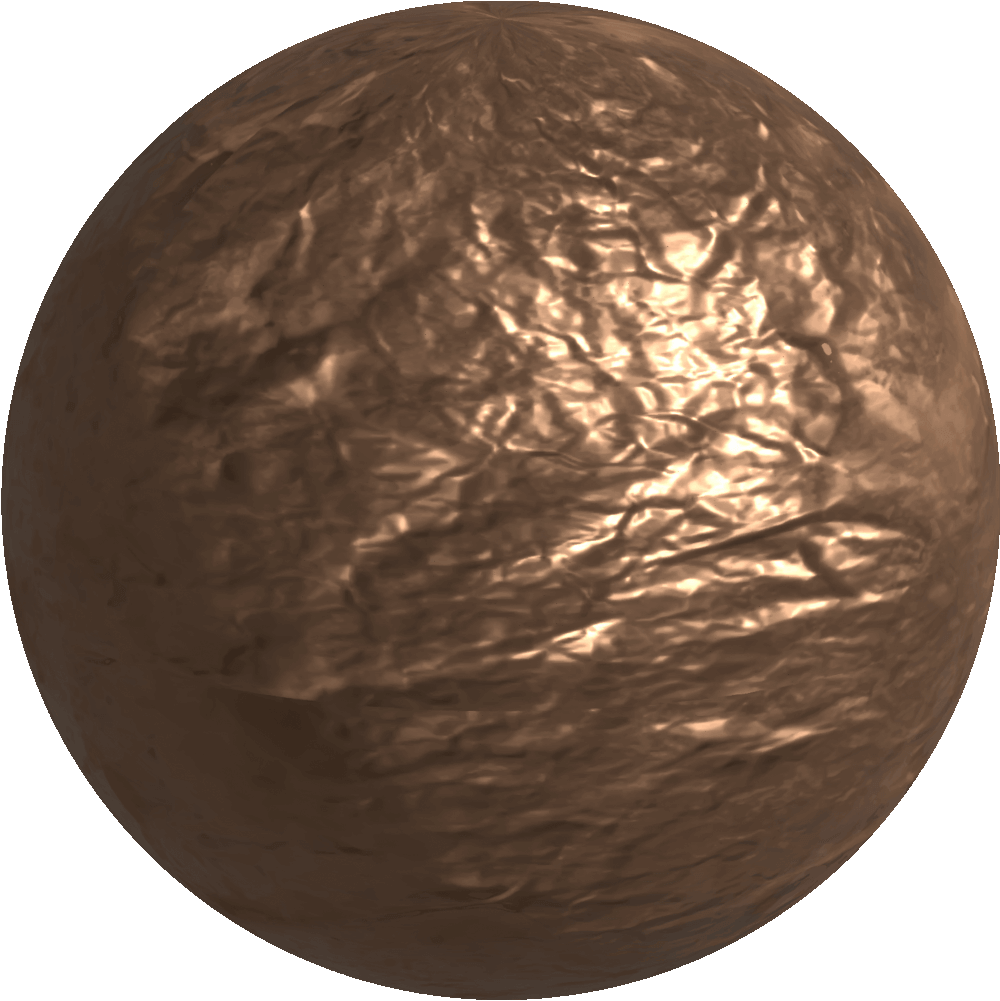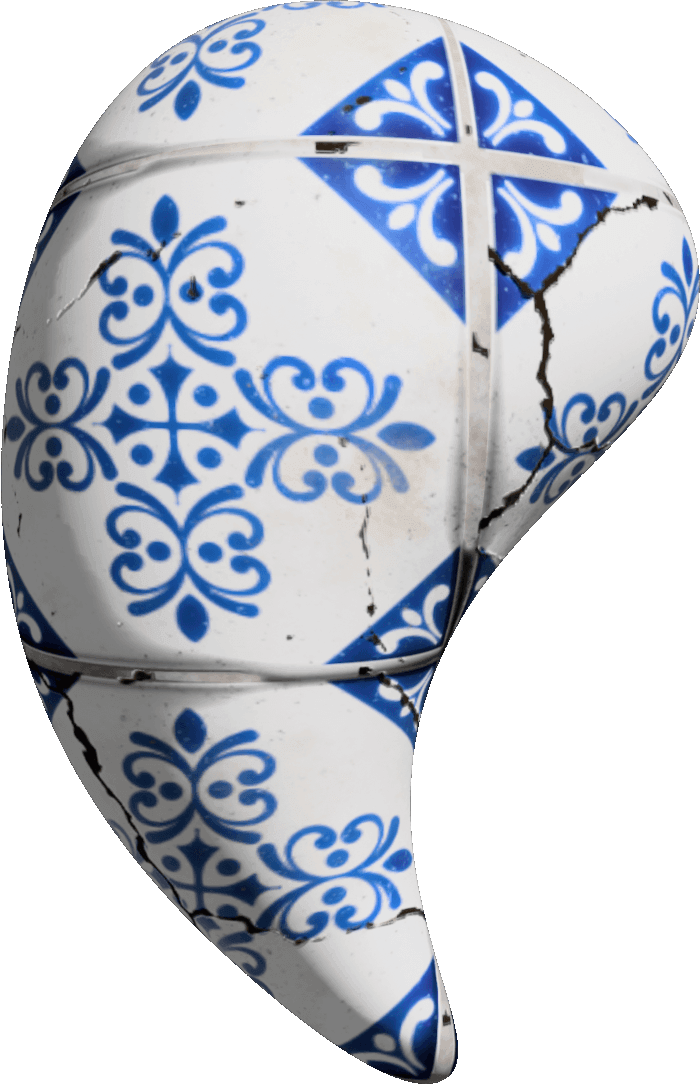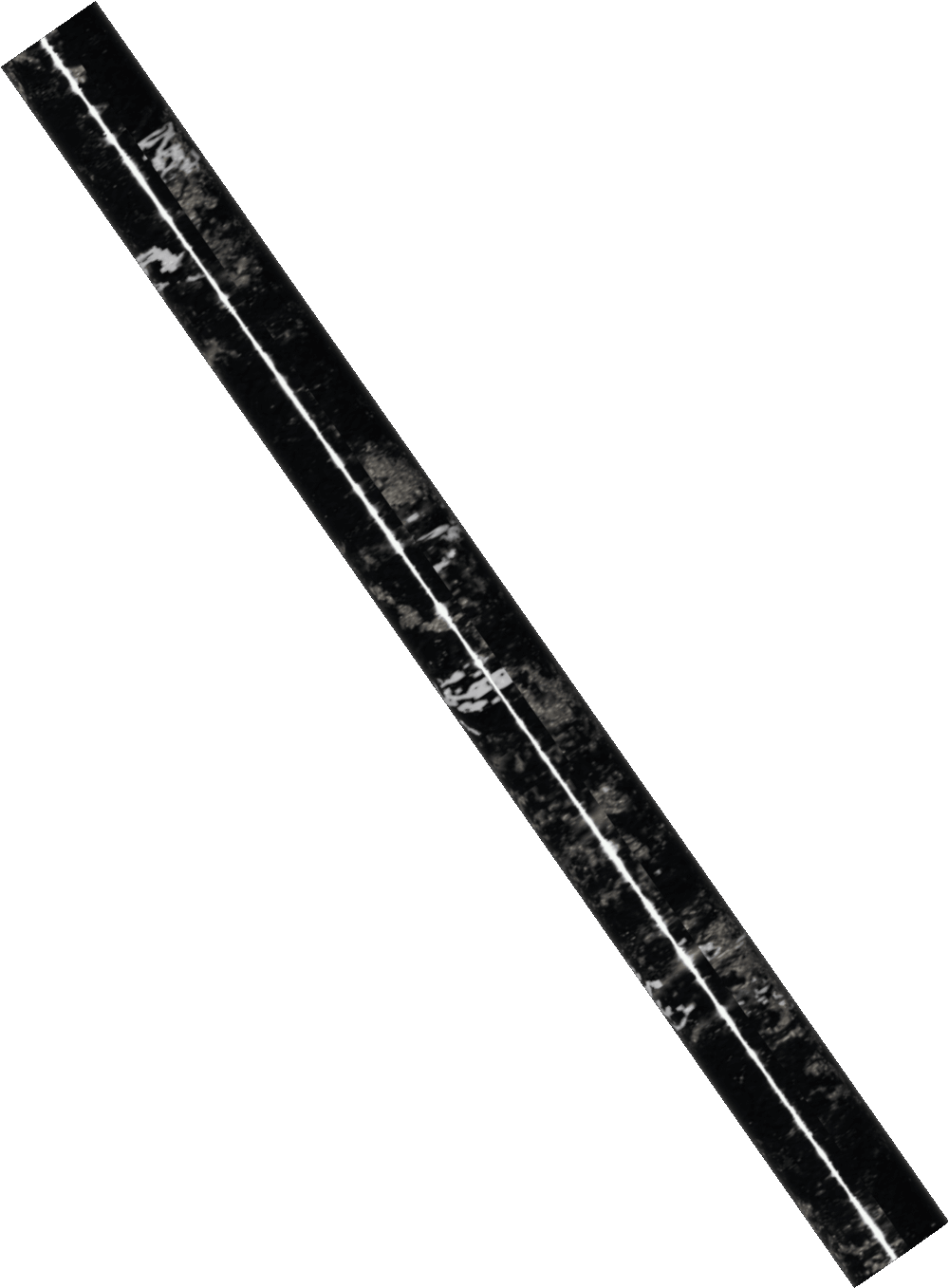 Contact us
We are eager to learn about your organization and to help you achieve a well thought through digital strategy. We are not afraid of the challenge. Let's talk!
Join only but the best